We are AusPress
More than a supplier of stainless steel pressure and drainage systems. We offer solutions to your problems.
Established in 1992 (originally as Blucher Australia Pty Ltd), AusPress was the exclusive importer and distributor to Australia and New Zealand of two stainless steel pipe and fitting systems from Denmark and Germany, the Blucher Drainage System and Geberit Mapress Press-Fit System both which had been used for many years very successfully throughout Europe.
Over the years, our product range has grown, as has our knowledge and technical expertise. Today we remain 100% Australian owned and operated; and we continue to be the market leader in hygienic and high performance stainless steel solutions.
OUR VALUES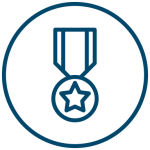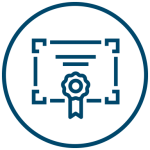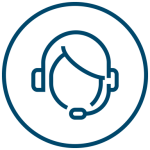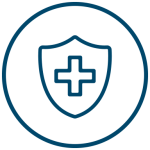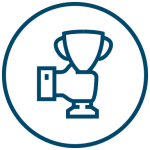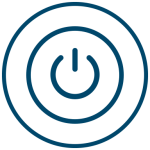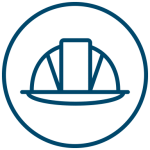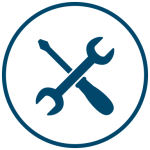 AusPress Drainage
STAINLESS
Rubber ring push-fit drainage system from 50mm to 315mm with dual lip ring seal made from 316 stainless steel. Perfect drainage product for any hygienic or performance sensitive areas.
AusPress Drainage
CHANNELS
AusPress still design and manufacture all stainless steel channels locally in Australia to ensure all channels are customisable and made to suit your project.
The AusPress Duplex 2205 Press-Fit System of tube and fittings offers the benefits of press-fit installation with the material advantages of duplex stainless and more.
Our press-fit copper nickel system carries all major worldwide marine and shipbuilding certifications. Available from 15mm to 108mm. Highest quality manufacturing.
Our KG2000 civil drainage system is made from polypropylene (PPB) using heavy wall technology to give it an SN10 or SN16 rating. Available in 110mm–500mm with injection moulded fittings.
Our Press-fit System is used for pressure applications such as hot and cold water, compressed air, diesel, oils, fuels, solvents, steam, natural gas and other mediums. Tube & fittings – 15mm – 168mm.
The AusPress copper system carries Australian standards and WaterMark certification and is available from DN15 to DN100. Using the highest quality manufacturing practices.
Working with the leading press-fit tool manufacturers in Germany, AusPress tools are available in 24kN, 32kN, 40kN and 70kN ratings for all materials and press-fit situations. 
OUR VISION
BE RECOGNISED AS A LEADING ENGINEERED-MATERIALS AND SERVICES COMPANY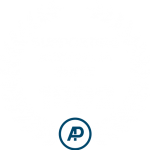 Our Manufacturing Partners